Meet Dr. Tasha Ruiz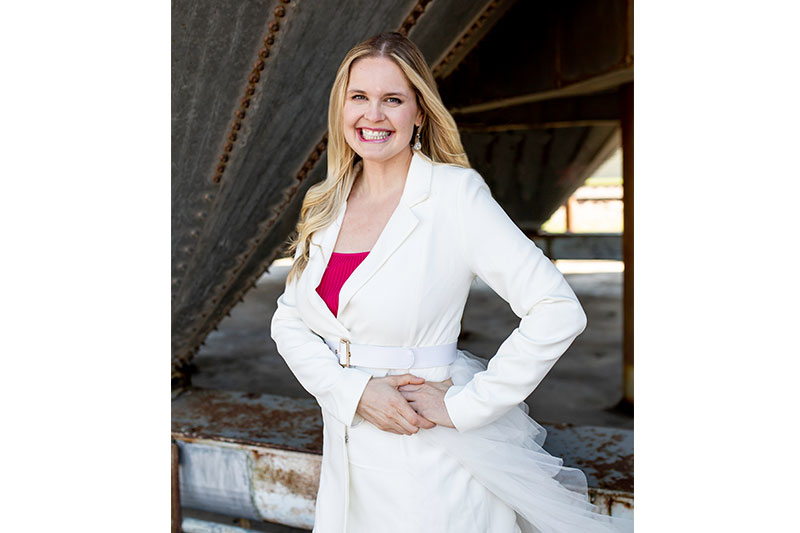 Dr. Tasha Ruiz grew up in Farley, Iowa. From a very early age she knew she wanted to be a dentist. Dr. Tasha Ruiz graduated from Loras College in Dubuque, Iowa, with a Bachelor of Science degree in Biology. Dr. Ruiz then received her Doctor of Dental Surgery degree from the University of Iowa College of Dentistry.
Dr. Tasha Ruiz's passion for dentistry has led her to practice the most advanced methods and techniques in the dental industry. Dr. Ruiz believes in providing preventive and comprehensive healthcare to all of her patients. Not only does she strive to provide optimum dental care, but she is also known for her friendly, tender and caring approach.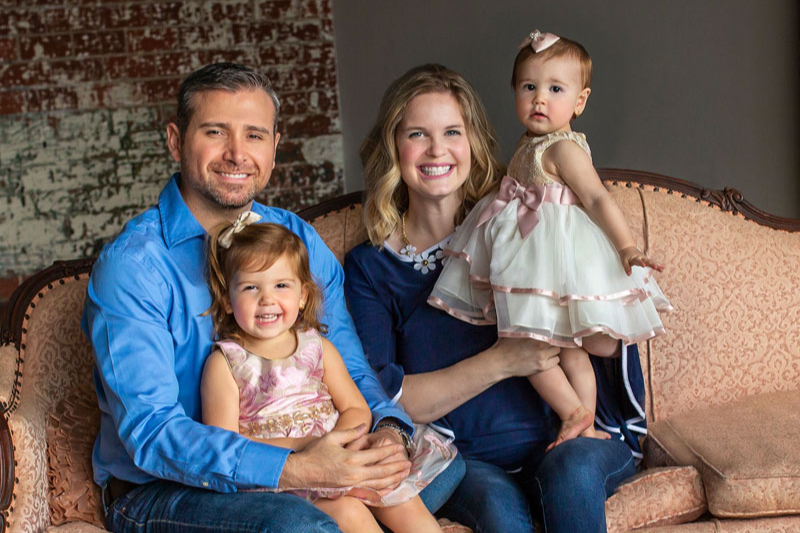 Outside of dentistry Dr. Tasha Ruiz enjoys spending time with her family and friends. She also enjoys traveling, crafting and running with her dog.
Dr. Ruiz is a member of the American Dental Association (ADA) Texas Dental Association (TDA), the Greater Houston Dental Society (GHDS), and the American Orthodontic Society (AOS).